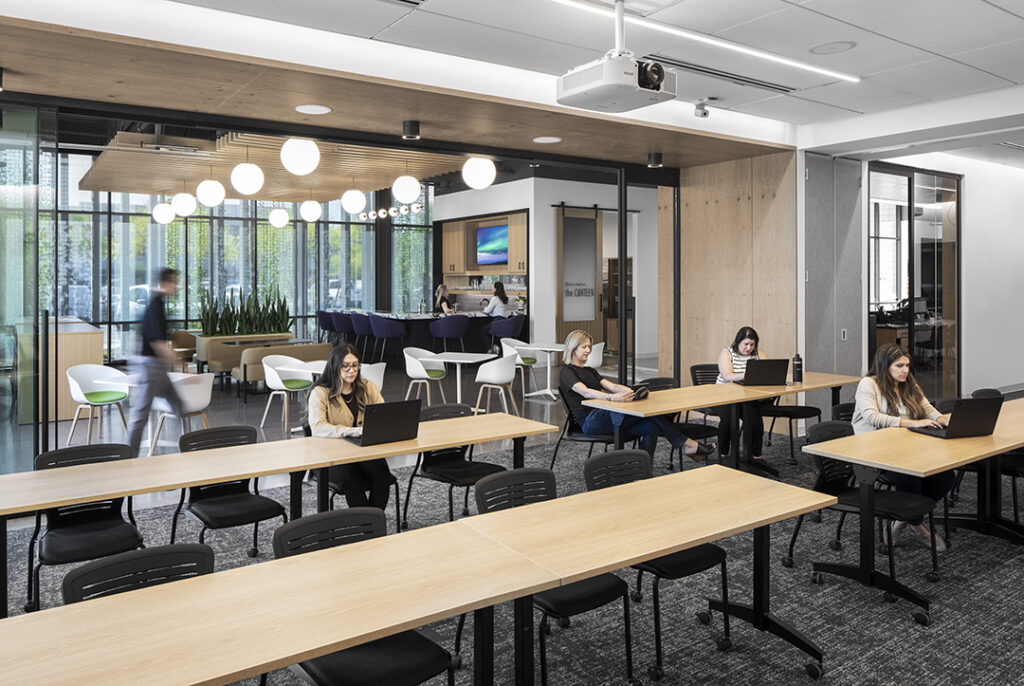 CREATING BETTER TRAINING AND IMPLEMENTATION SOLUTIONS SINCE 1991
Training is based out of CCS HQ in Mesa, Arizona but available to all with live remote training. Experience live training from SMART Certified Education Consultants at a fraction of the cost of flying instructors in for the day. 
The CCS Training Center in Mesa offers a variety of regularly scheduled classes to instruct and promote the use of interactive flat panels, BYOD (bring your own device), audience response systems, tablets and more. Follow-up courses for aggressive product/systems training, and one-on-one consulting is also available for optimal implementation.
What is CCS Live Remote Training?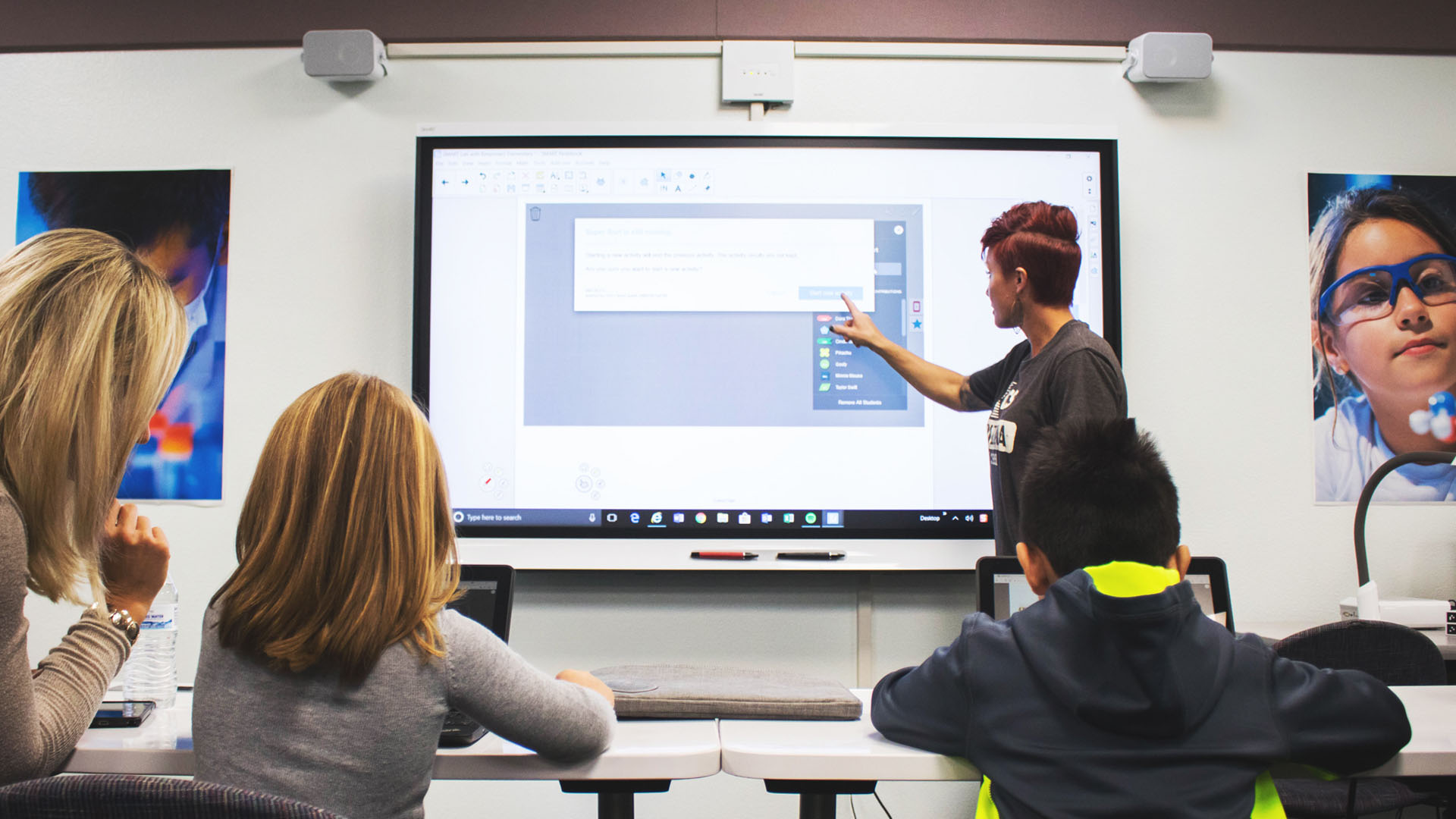 The award-winning CCS Training Department provides live two-hour interactive training sessions from our headquarters in Arizona. Customers will attend a privately scheduled session as a group from their location, in a room outfitted with the hardware/software necessary for the class—ie. SMART Notebook software on a SMART Board interactive flat panel. A local CCS representative will set up a portable HD camera, microphone and speaker. Using web-based video conferencing software, participants will be able to see the CCS instructor teach, ask questions live and show off their own skills on the display.
Popular Classes such as SMART, BenQ, Viewsonic Include:
How much is Live Remote Training?
$600 per two-hour group session