"When it comes to AV technology, Sony provides much more than just great products. We empower organizations of every industry, sector & size with advanced audio-visual tools to help them adapt and go further in the changing world. We develop audio & video audio technologies for projectors, displays, digital signage, video walls, remote cameras, video analytics and hands-free microphones."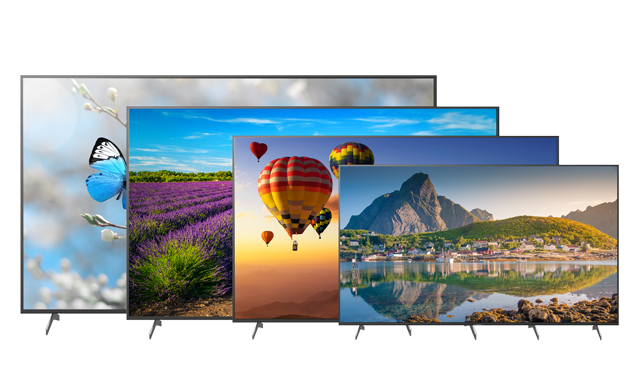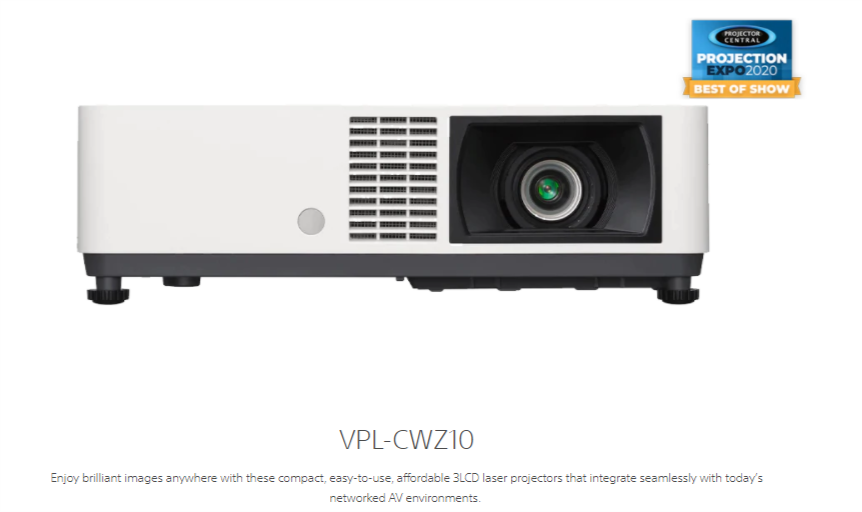 Sony Featured Display Solutions
See Sony's latest and greatest recommendations for displays and projectors.
Sony BRAVIA 4K Displays
Only BRAVIA Professional Displays combine bright beautiful images in resolutions up to 8K, with easy operation and extensive integration options for any application.
Sony Professional Projection Solutions
Designed to meet the needs of the most demanding venues, Sony business projectors offer the highest quality images combined with reliability and energy efficiency.
Since the beginning of the pandemic, Sony has been hosting "Technology Tuesdays", a series of webinars covering timely AV topics to keep in touch with our partners and customers.
In an era of digital transformation society-wide, no transition was fast tracked as dramatically as the pivot to remote and hybrid learning/teaching models.
Learn more about Sony's solutions for hybrid, flex, flipped, and hyflex classrooms, and in labs, academic incubators, teaching theaters – any educational space.