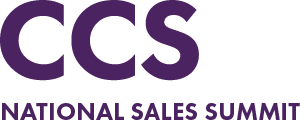 9800 Talking Stick Way, Scottsdale, AZ 85256
Join us for the 2021 CCS National Sales Summit, taking place at Talking Stick Resort and Casino in Scottsdale, AZ,. Featuring nearly 90 Exhibitor Booths to view the latest AV products and services from some of the industry's biggest names.

On September 14th, CCS will be hosting the Summit BASH with a cocktail hour at Talking Stick starting at 4PM, followed by the afterparty at Top Golf - shuttles will be available to take you to and from!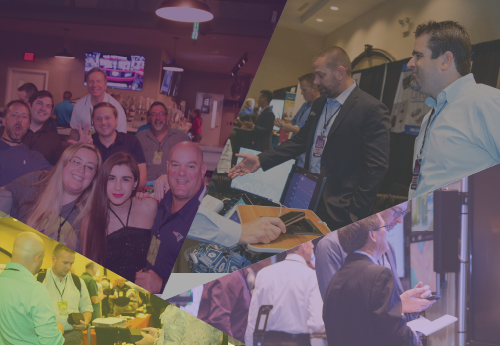 This online badge form has closed. If you are interested in joining us for the Summit, please email Julie Solomon – jsolomon@ccsprojects.com