STEM (noun) – A curriculum based on the idea of educating students in four specific disciplines — science, technology, engineering, and mathematics — in an interdisciplinary and applied approach.Simply wheel this all-in-one solution into your classroom for the day and you'll be up and teaching in minutes. With the Essential STEM Cart you and your students can work collaboratively, design and print 3D models, play game – based activities, check understanding through real-time formative assessments, and much more.
N Series Chromebooks Or Windows Laptops
Lenovo is the world's leading provider of education technology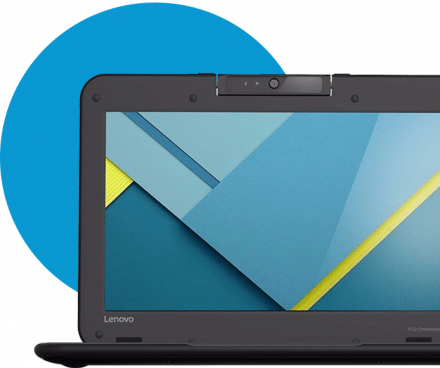 Intelligent Device Charging Cart
Intelligent, convenient, and secure charging carts to manage your Chrome book or Laptop devices
Engineered and rigorously tested for faster, easier, more reliable 3D printing
Ballistic Nylon Folio Cases 12"
Premium quality cases. Designed in Italy.
One ultimate education suite that connects students, teachers, and devices to turn lessons into enriching learning experiences.
White Glove Setup And Delivery
CCS' professional installers will prepare your cart:
Live Professional Remote Training
Live Professional Remote Training
CCS' former educators will teach you how to integrate your new STEM Lab into your everyday teaching.
Start Integrating STEM Into Your Curriculum Today!